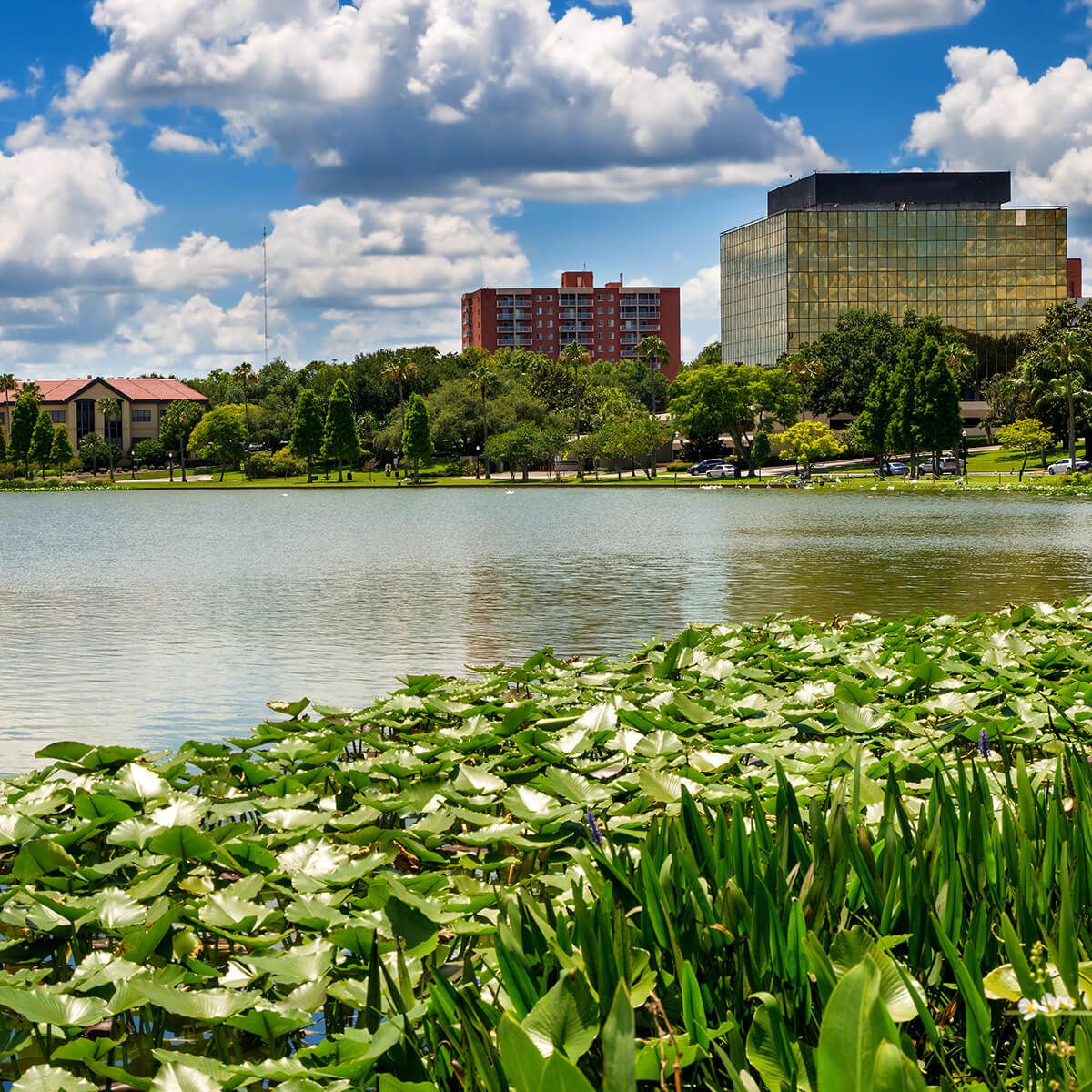 Attorney Liesl A. Weeks provides clients in Central Florida with exceptional family law and criminal defense services
Based in Lakeland, Liesl A. Weeks has been practicing law since 2011. She was inspired by her father, Ted W. Weeks, III. Mr. Weeks had been practicing law in Florida state courts for 45 years and owned his firm until 2018.
Attorney Liesl Weeks has the legal expertise and the seasoned trial ability necessary to obtain favorable results for her clients. She can help you put your legal troubles behind you and gain a fresh start in your personal and professional life.
Weeks' family law practice covers a wide range of matters, including divorce, property division, spousal and child support, custody, support, visitation, paternity, adoptions, relocations, modifications, and domestic violence protective orders. Much like the family law practice, her criminal defense practice is comprehensive. Whether you have been charged with driving under the influence (DUI), a drug offense, or homicide, she offers experienced legal advice and trial advocacy.
If you have a family law matter or are facing criminal charges, you need a lawyer with the legal knowledge and experience needed to successfully resolve your case. Contact Attorney Liesl A. Weeks today for a consultation to determine your legal rights. She proudly serves clients throughout Central Florida, including Polk and Hardee Counties.